For the best hospitality services we can take care of, we only accept booking for guests over the age of 3 years.
More information, see policy details.
C

hic,

C

hill,

C

harm
@

C

o

C

o

C

ottage

CoCo Cottage, the small eco-chic resort with a rustic but unique design giving a sense of beach life and sense of Thailand. Serving you a warm hospitality that makes you feel like home.
G

ood to

K

now
We have some rules here and it is very important.
Please read some of these helpful FAQ and other useful tips when you arrive here.
R

estaurant &

B

ar
Enjoy your special night with nice meals and selected drinks
Enjoying tasty food with a relaxing atmosphere would make your holiday a special day.  We have prepared choices on the menu for you to pick out. Including with some exotic dishes you haven't tried before or some dished you barely have at home.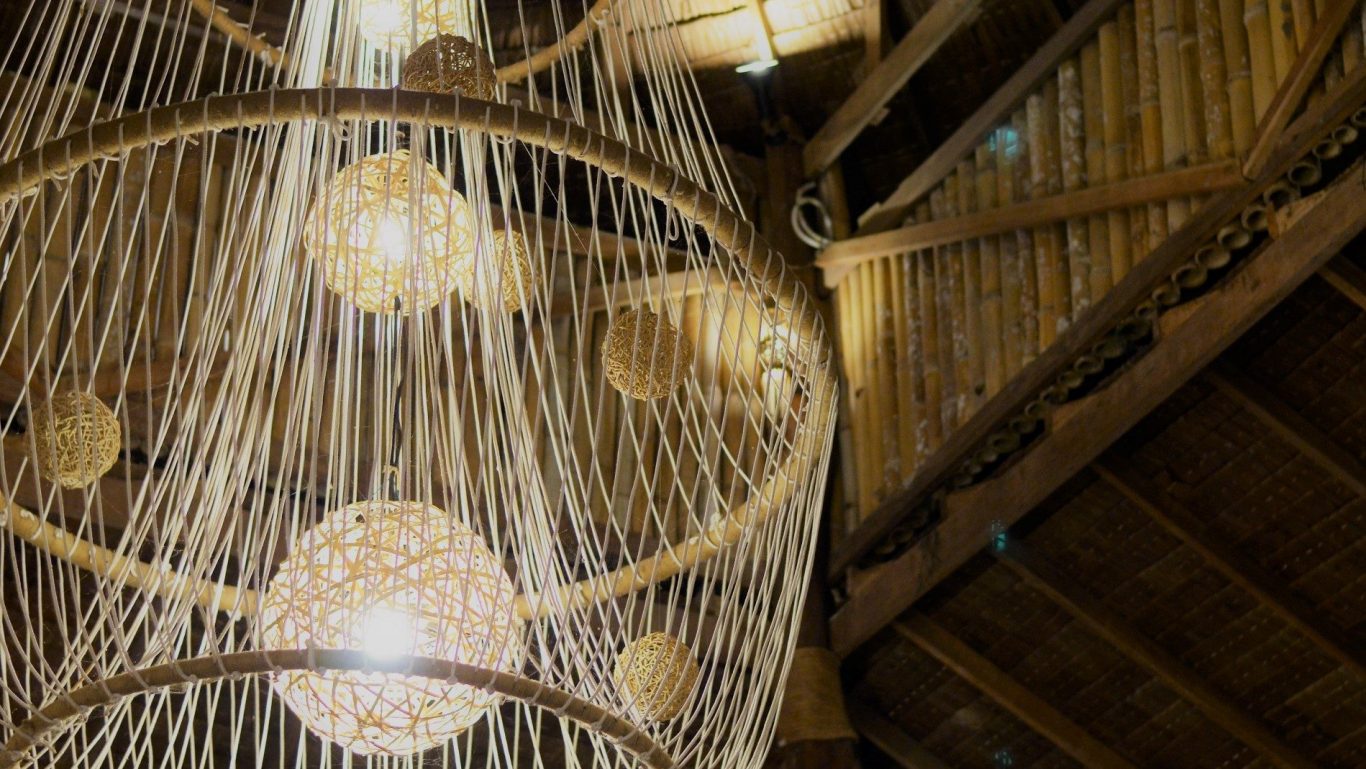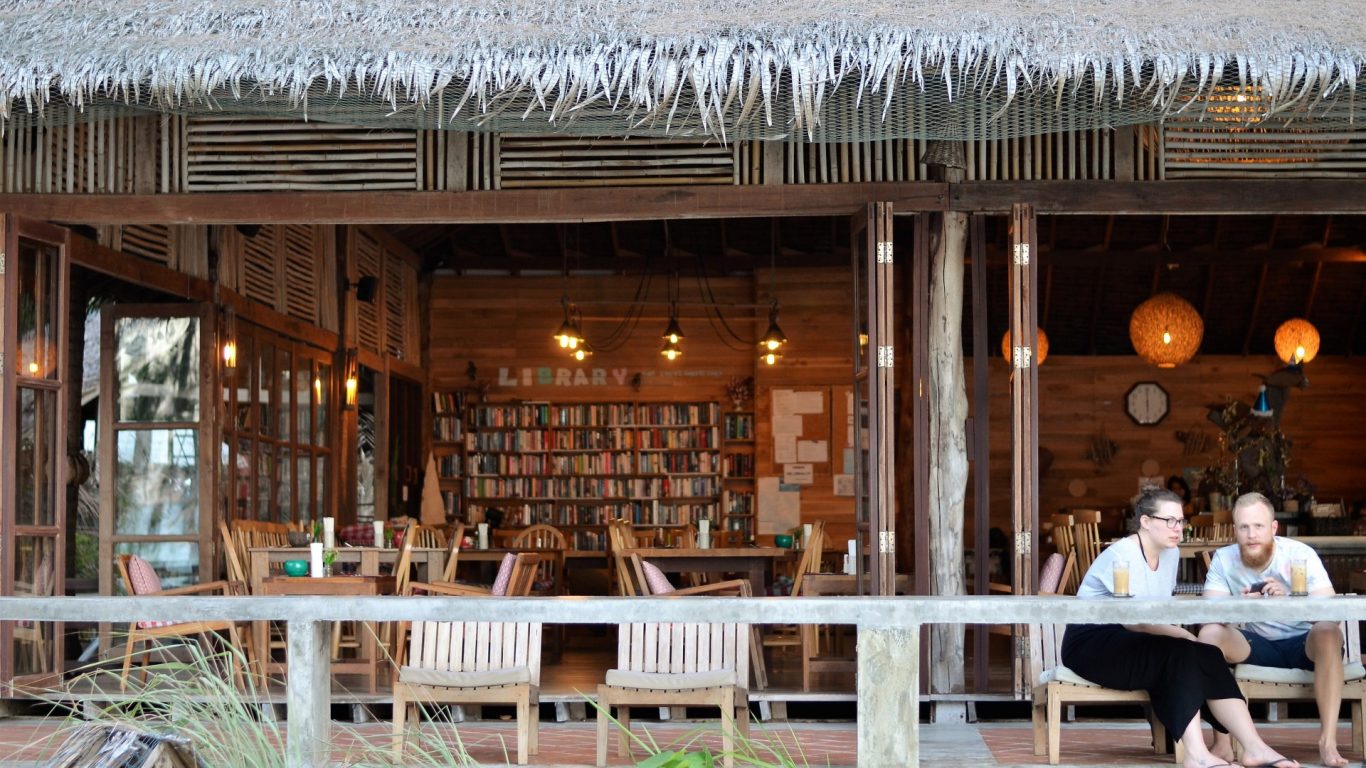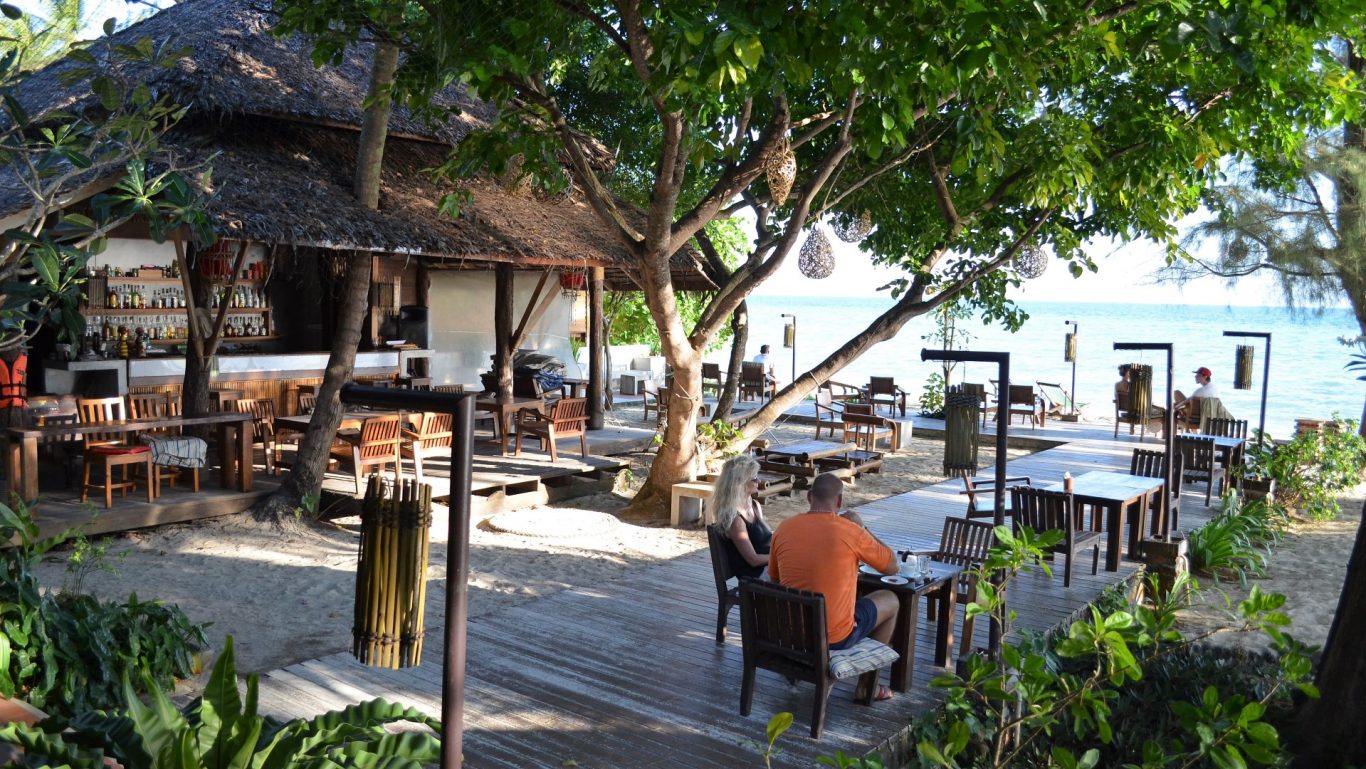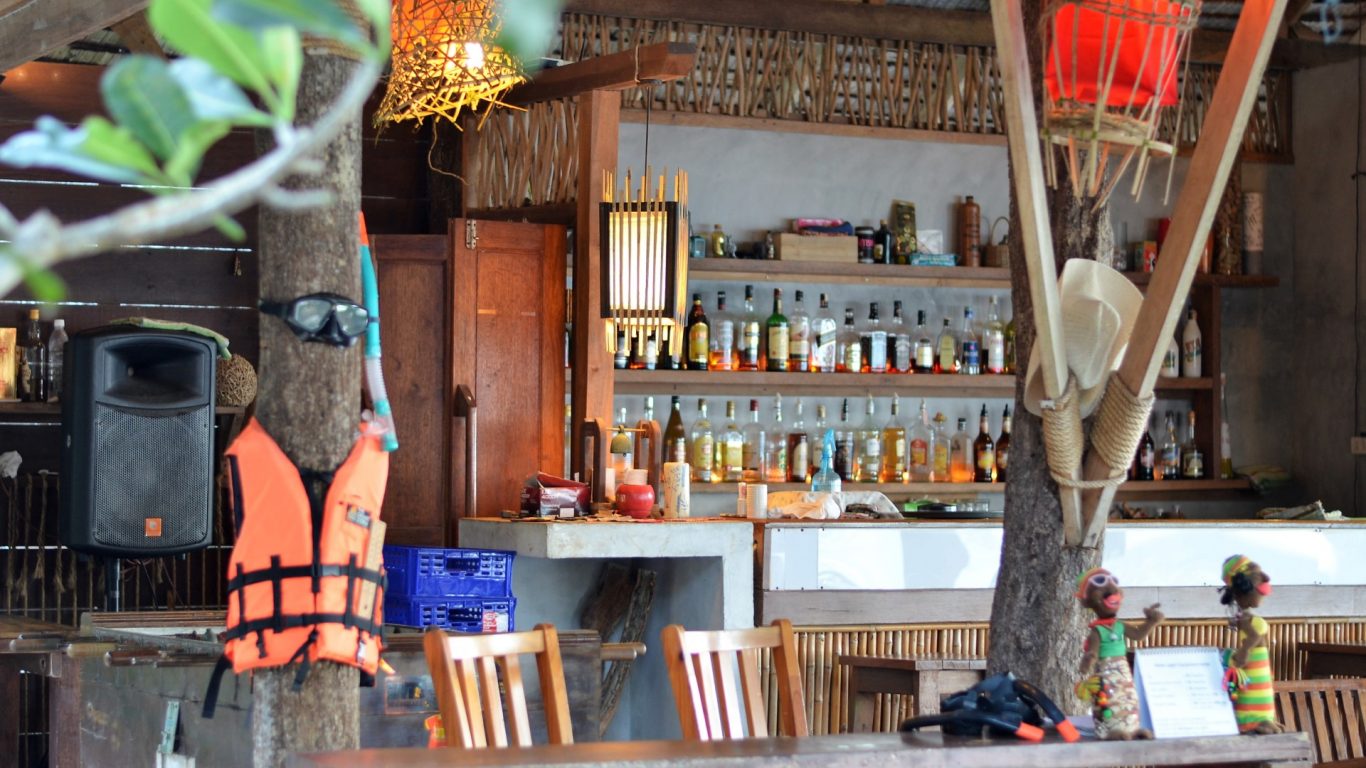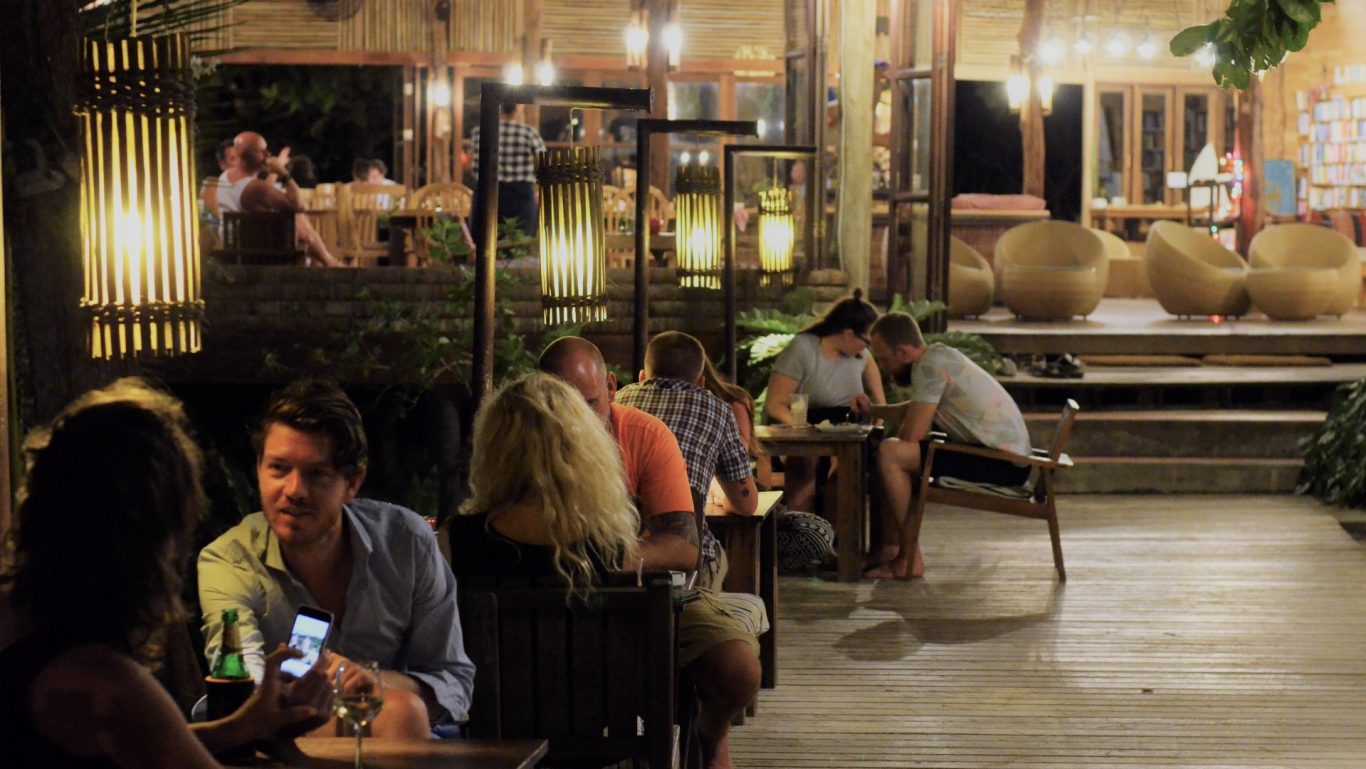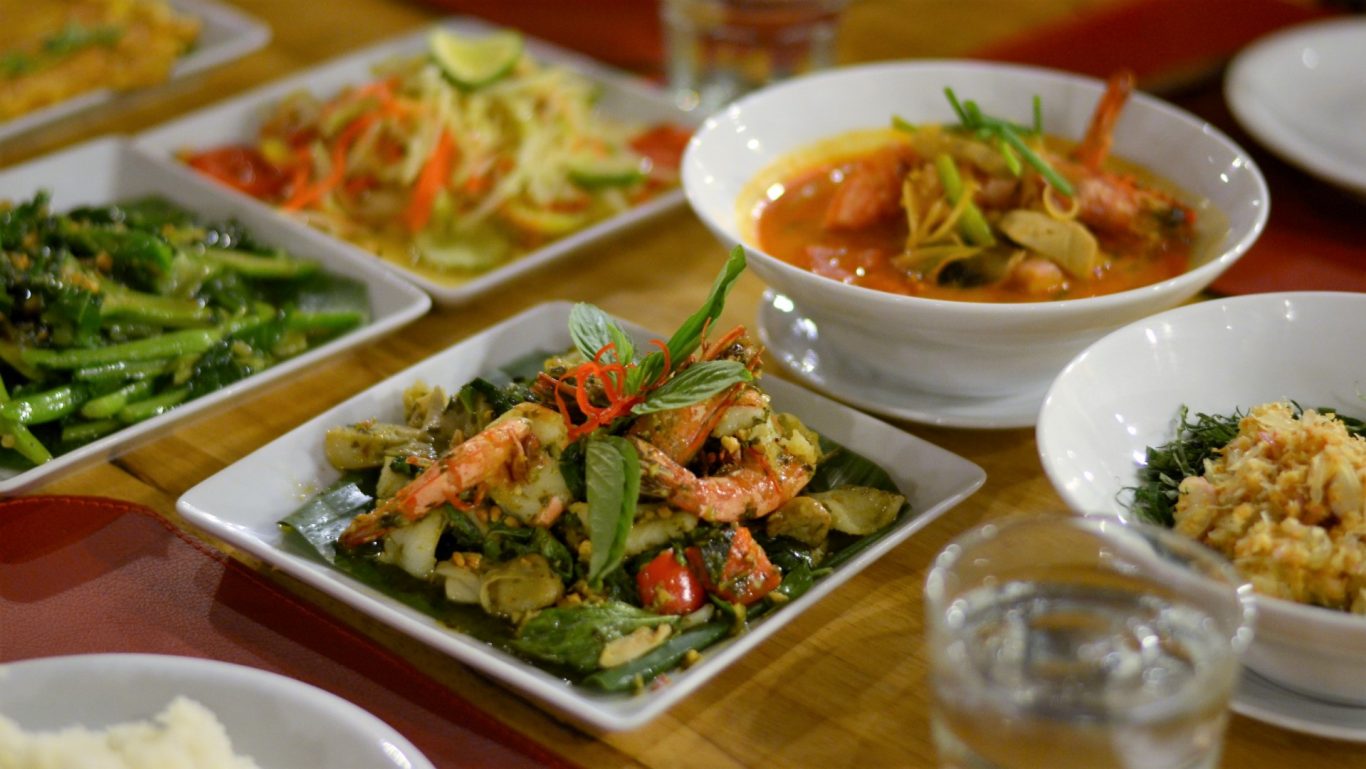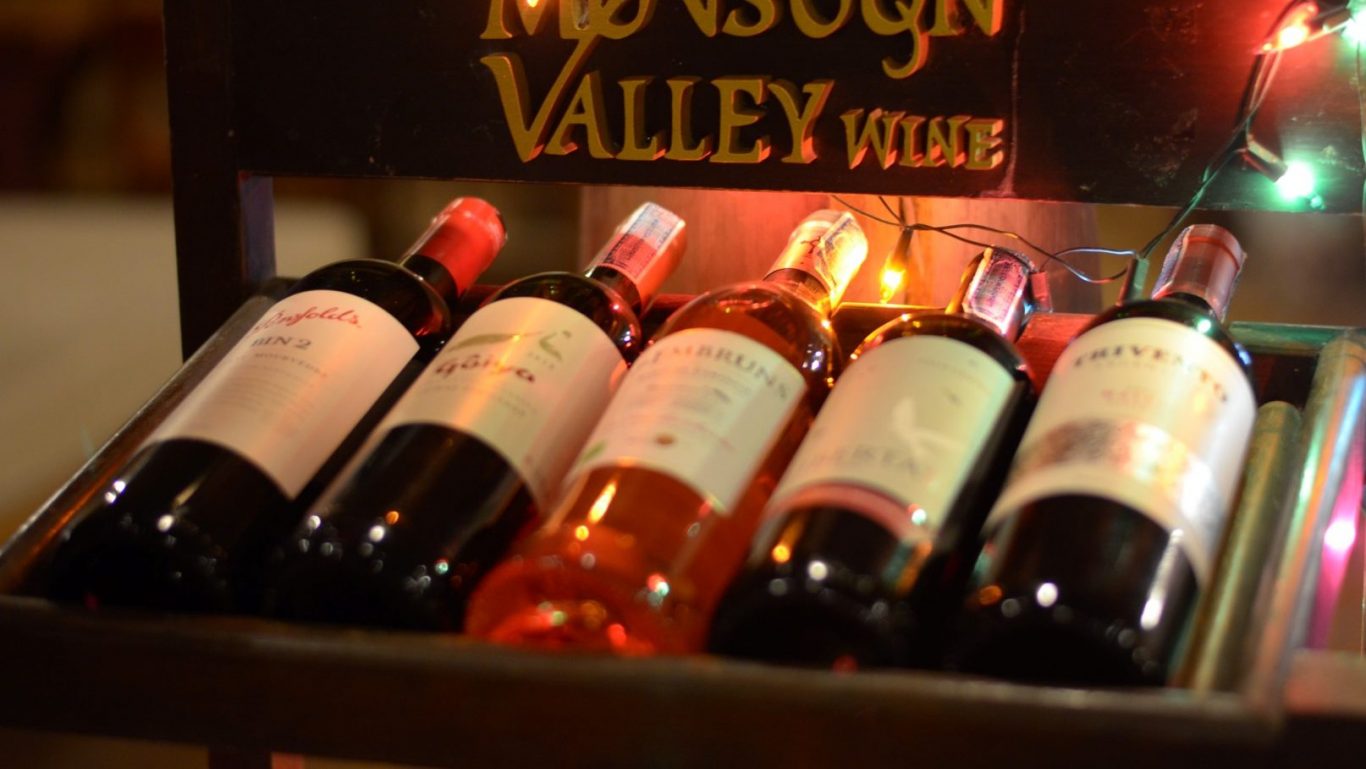 Only sound of waves may not be enough to enjoy the night. CoCo-Bar, the beach front bar, is for you to enjoy drinking and linger for your pleasure of the wonderful ambiance before the bed time. Beside that, you could be more enjoyable mixing your own drinking style which our bartenders are always pleased to company you spending a good time.
Download and Share
Resort fact sheet - you can print and read easily
Due to COVID-19 situation, please check boat schedules by contact us before you check-in.
Share on your social

Pickup Service
For your super convenience, we provide a pickup service, bringing you right from the airport to Coco Cottage. Let's check it out: